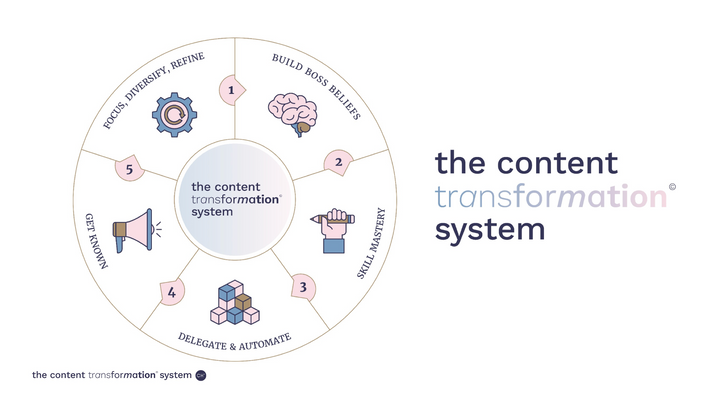 The Content Transformation© System: Everything you need to build & scale a successful digital business.
The ONLY training system that teaches entrepreneurs how to build lasting skills and a self-sustaining online business.
Enroll in the Course

Build and grow your online business, without breaking.
In The Content Transformation System, we teach coaches, service providers, and experts exactly how to grow their online business using long-lasting content marketing strategy, business skills, and simple people systems.

Watch the Methodology (Free Class)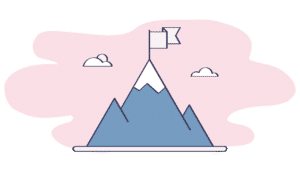 You're a creative person with a BIG
vision.



Your work ethic is admirable, but you're still stuck doing it all.
You're burned out, lacking a clear long-term strategy for your own content creation and marketing.
You're sick of this stage… but growing feels impossible. You need answers and clarity.
Let's change that for good, together.
Ready for everything to get so much clearer?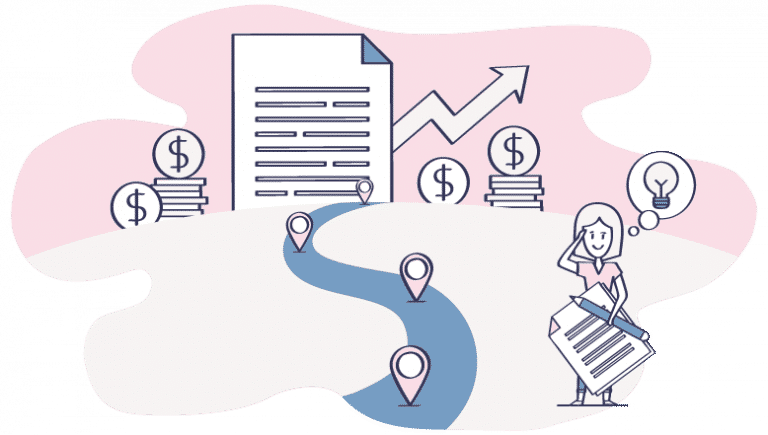 Imagine if…
YOU DITCHED STAGNANT REVENUE AND CONSTANT SETBACKS.
Switch disorganization for a crystal-clear focus in the right areas using our practitioner-first approach inside
The Content Transformation System. You are an expert already. You simply need the skills to grow your
YOU GAINED BOTH SHORT-TERM AND LONG-TERM CLARITY.
In the next 90 days, learn how to elevate your marketing, content, and replace yourself in your online
business. Then, get the blueprint on how to become exponentially known in the next few years by building
evergreen sales vehicles, with the templates and how-to on each vehicle.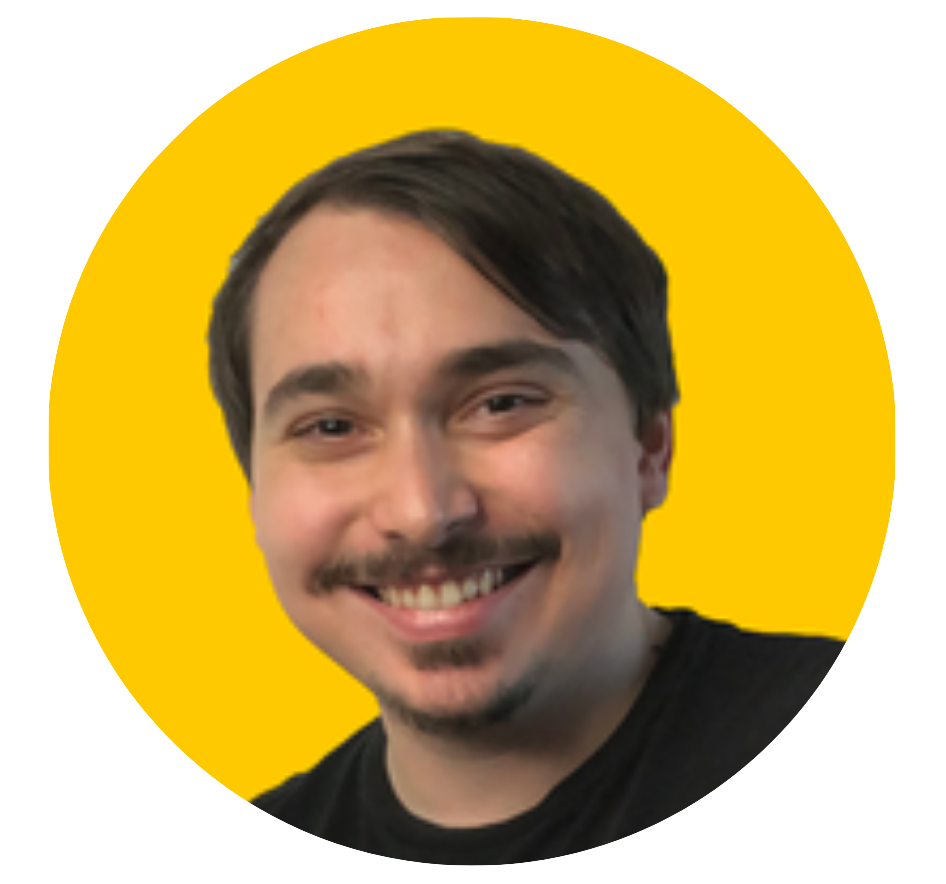 DAVID EXPERIENCED A 400% INCREASE IN ORGANIC TRAFFIC IN 30 DAYS
"CTS is an invaluable resource if you're serious about scaling your business AND your content – because you'll have guidance from experts who are all helping you to build a sustainable online business.
While other courses and creators are preaching 'get rich quick' schemes, Julia gives you realistic milestones and systems to help take your business AND your content to the next level.
This is the stuff I was missing for so long that has been holding me back from scaling my business, and it would have taken me YEARS to learn it all on my own."
—David Martin, UXHACKS.com
Revenue in your online business comes from strategy, real skills, and systems. (Not luck.) And the more you know, the more you grow.
ENROLL IN THE LAST BUSINESS-BUILDING PROGRAM YOU'LL EVER NEED
Enroll Today!
Coupons are applied in the cart
FAQs
Content Transformation© is a one-year methodology-driven video curriculum and group coaching experience (with a 12-month commitment) dedicated to helping you build and create predictable, scalable revenue from your online business so that you can focus your energy on creating real, lasting impact in your communities and the world you live in.
Why is it one year?
Ever heard the phrase "Rome wasn't built in a day"?
Well, neither is a sustainable business! We don't want to promise anything overnight or set unrealistic expectations. And we're one of the VERY few coaching programs that will be real with you about this.
But we will be with you in the trenches. As one example, we've had members spend two months on the market messaging (ICA, business drivers) lessons ALONE, and get live coaching during that phase that helped them with everything else (i.e. content creation, client targeting). Get your foundations right, a long term-plan for growth down, and Rome will be built sooner rather than later. And that's what we're all about here–helping you achieve results.
In the Content Transformation© System, we do business differently. We don't want you to rely on ads alone or a social media following to create consistent income and get known in your marketplace. And you won't. Your brand will be able to stand tall, on real estate you own, with a consistent way to earn leads, delegate, and grow over time. You'll have the blueprint to get known in BIG ways in your industry. The ship is here – you just need to jump in and be willing to set sail patiently to your new destination.
No more hamster-wheel strategies. More time celebrating success while having FUN!
This truly depends on you. We're giving you the exact steps to follow to build and grow your online business, but it's on you to DO the work.
We've had clients who cleared their calendars, planted themselves in their desk chair, and got their systems and content calendar up and running in a week or two. Then there are others who have taken months to establish clarity in their marketplace, FIRST.
So it's not as much a matter of how quickly you'll start seeing results… it's a question of how quickly do you WANT or NEED to go? Only after you get things implemented and launched, will you have the data you need to measure results (i.e. traffic, leads, sales).
Julia has created every single part of this program (all the videos and content). It is her brainchild. You are enrolling in a program led and created by her. Julia will be active during the live sessions and available for 1:1 help with you in the student group. She'll answer questions, provide feedback, and share her private notes to address common pain points. You also have a private form inside CTS curriculum to reach Julia.
Your success is paramount to us, and is a key reason why we are not offering a money-back guarantee, but instead a guarantee of proven methodologies if you put in the work. We want you set on going forward with your own success from the minute you enroll, and not looking back. This powerful plunge forward alone creates momentum that the world, and your business, takes notice of.