Publish great content and
nothing less. An on-call,
LIVE content editing service.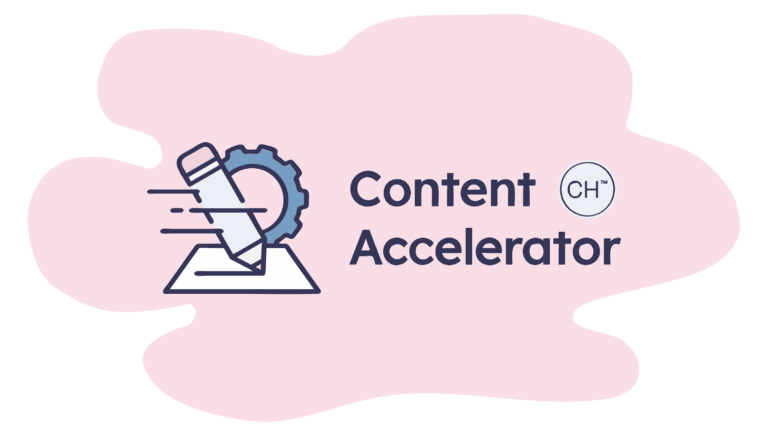 Did you know? Over 90% of content
published on the web doesn't even earn
a single backlink.
Leading SEO resource Backlinko did a study of more than 900 million blog posts. Their findings shocked the
More than 90% of these blogs didn't earn a single backlink (mention) from anyone.
When you study the "average" content piece out there, it is riddled with errors, factual inconsistencies, and poor wording choices.
Bad writing stops content from having a chance at doing anything…
Whether you want leads to book a call, prospects to convert on a sales page, readers to engage with your blog: all action from content starts with great content in and of itself.
If you're not publishing content that's great, get a solution today with an active subscription to our on-call editing service, The Content Accelerator.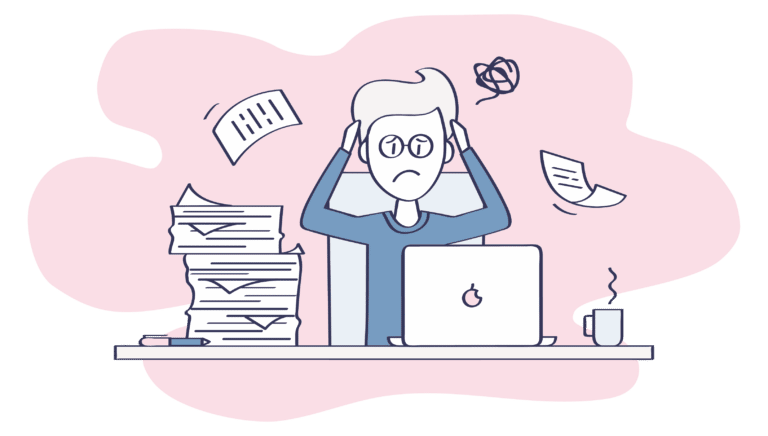 You (and your team) weren't born
knowing how to create profitable
Does the thought of will this content piece actually work give you
a massive headache? What would it do for you if an expert
reviewed each content piece before it went out?
What if a trusted content expert
took the time to review and
improve your content for you?
What if you had a higher likelihood of ranking or converting everything you publish?
THAT'S WHAT WE DO IN CONTENT ACCELERATOR.


LEVEL UP YOUR CONTENT KNOWLEDGE AND ROI.
It's time to stop creating content in the echo chamber of "lonely." When you co-create content with an expert's help, you'll have the chance to create a piece of content that will go far, get read, and rank well. Their feedback, critique, and guidance on your work can mean all the difference for your content success.
Let's skyrocket the success of everything you publish.
The Content Accelerator was specifically built for:
Marketers
No more feeling like you're doing marketing alone at the desk. Just pop
your content in a Google Doc and submit it through the Slack
#ContentAccelerator channel corresponding to your content type, and
you'll get same-day, LIVE feedback. Never feel adrift or guessing when it
comes to creating profitable content again.
Agencies
Your team will seriously level-up with Content Hacker on-call critique and
editing in the Slack #ContentAccelerator workspace. We will review your
team's content before it goes out, critique, refine, and improve. Never publish
anything that doesn't work, again. The master (Julia herself) is available to
personally work with your team.
How The Content Accelerator Works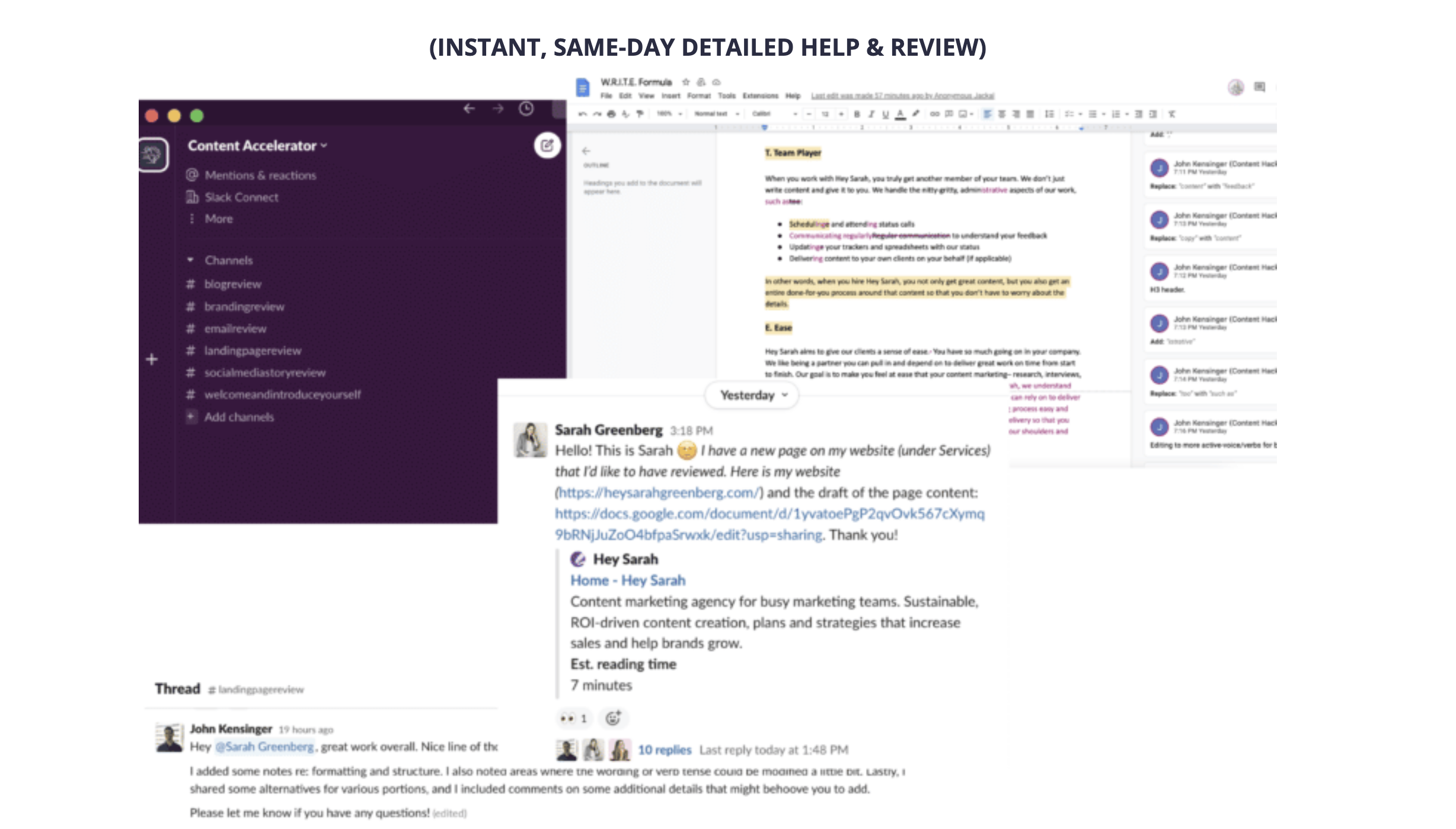 On call, we're here to help make your content 10x better.
Our goal is to give you LIVE, on-call help (same-day, too, because we get back fast to our clients inside the Accelerator) that drastically changes the impact and performance of your content.
We'll help you gain HUGE clarity on getting results for everything you publish. Less guessing games (will this actually work?), and way more confidence. This is perfect for team members to achieve serious traction for their companies and employers; and a marketer's dream, since we'll help you get real
results from what you write.
HERE'S AN EXAMPLE OF THE DETAIL WE GO INTO WHEN YOU SUBMIT YOUR SALES OR LANDING PAGE
IN THE #LANDINGPAGE CHANNEL: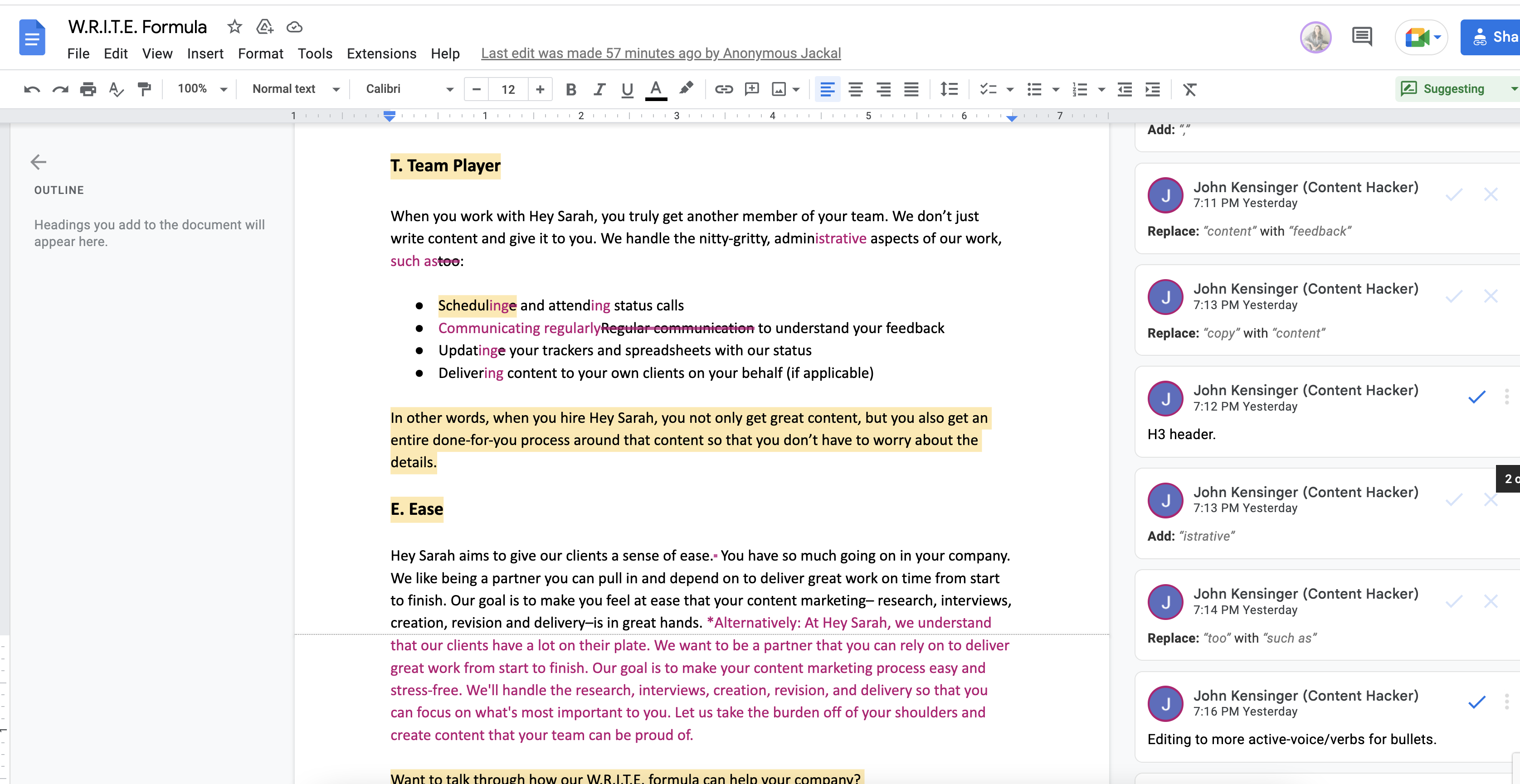 Your Coaches Inside the Content Accelerator
A real staff of vetted content writing coaches is waiting for you inside the Accelerator.
Julia McCoy
LEAD CONTENT COACH
I became a full-time content writer back in 2011, pursuing my dreams of writing for a living. In 2012, I established what would later become one of the first writing agencies in the world to ever launch an ecommerce Content Shop where you could pay for writing services as an online order. We hit $5M in sales through my organic content, and over 100,000 visitors/mo. I sold that agency in 2021 and I'm doing it all over again, but this time in consulting. I know what works in content, and you can trust me as your partner to guide you without fluff or B.S.
John Kensinger
I've led the strategy and creation of short and long-form content tailored to the health industry (one of Google's toughest YMYL verticals!) and managed over 350 new pieces of content that added profits and growth to the company. The weekly newsletter I created reached 100,000+ subscribers. I've been trusted to develop and execute entire product content strategies and lead multiple channels of external content. I enjoy working with teams and employees to create exceptional content that is worth reading and subscribing to, and I'm excited to bring that to our Accelerator clients at Content Hacker.
Alyssa Villeneuve
CONTENT WRITING COACH
I'm an expert freelance writer and editor based in the Midwest. I've been writing for over a decade, more than half of that spent here at Content Hacker writing for and with Julia. I've researched, compiled and written articles read by over 100,000 readers in one week, including putting together some of our contributor content that drives over 400,000 views in a single month. I've also ghostwritten books and longer-form content than your typical blog or two. I know what it takes to create business and blog content that will return in views, results, and revenue to your business. I'm pleased and honored to bring my forte in writing to our Content Accelerator clients at Content Hacker.
Sara Noë
I'm an award-winning fiction author, photographer, artist, poet, blogger, and freelance writer from Indiana. In 2016, I created my first website and blog from scratch. Now, I manage three of my own websites. I'm always busy creating content, whether it's artwork, blog posts, or the next novel in my series. I had the pleasure of writing for Julia after I said goodbye to my office job to pursue a full-time writing career, and have written some of our clientele's signature content, including workbooks and key pages. I'm thrilled to join the Content Hacker Accelerator and help you fine-tune your highest level of content writing skills.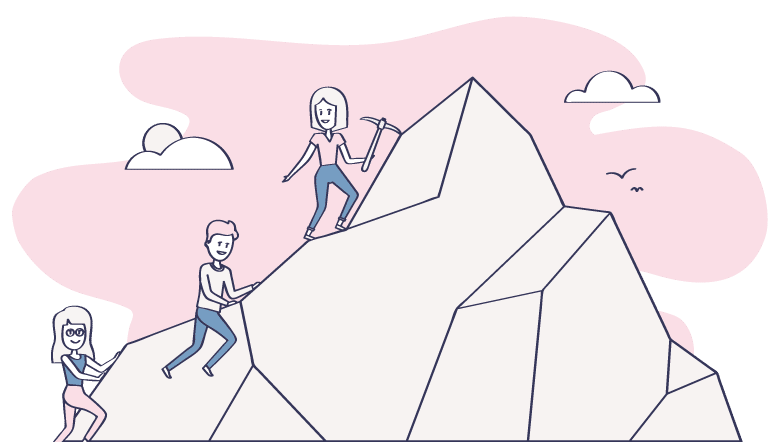 If you're tired of going up the content creation mountain all by yourself…
YOU NEED THE CONTENT ACCELERATOR.
We've built a powerful content ecosystem of on-call experts where you can get real-time content feedback, critique and editing. Led by Julia and her team at Content Hacker.
Get LIVE, same-day feedback for your content in a Slack workspace with dedicated channels for content types. Simply Google Doc your content, drop it in, and get line-by-line detailed editing feedback from our experts and Julia.
Master Your Content with LIVE On-Call Help
What's Included In This Service
Access to 4+ expert coaches live EVERY DAY (including Julia)
15,000 words per month edited, critiqued & improved
24-hour turnaround on expert feedback and guidance
Full access to our Content Accelerator Slack workspace
Cancel anytime; pay month-to-month
WHAT HAPPENS WHEN I JOIN

CONTENT ACCELERATOR?
① Within the next few hours of signing up,you'll receive a personal welcome (orientation) email with a full rundown of how to use the Slack workspace and live coaching channels of Content Accelerator, and an email invitation to the Slack workspace.
② Get started immediately! Drop in your content inside a Google Docs for hands-on, live feedback and coaching. Let's get to work!
Join the Content Accelerator: Live, On-
Call Coaching & Writing Guidance
APPLY TO SEE IF CONTENT ACCELERATOR IS RIGHT FOR YOU. A MEMBER OF OUR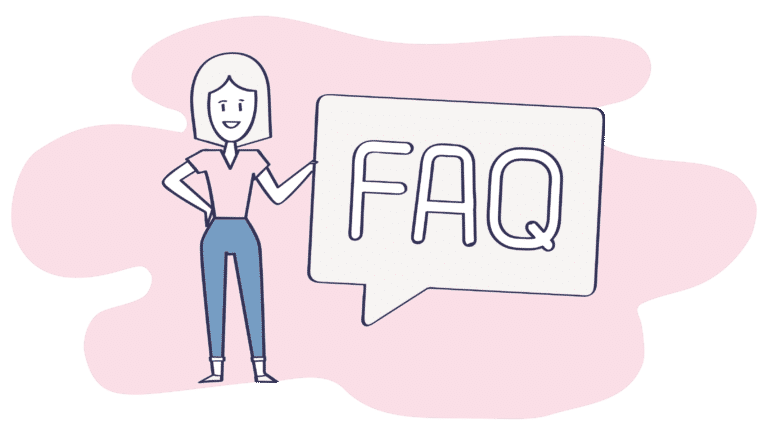 Content Accelerator FAQ
What's the price?
Your price point is dependent on the help you need: get in today starting at $1,500/month, which will cover about 15,000w/month LIVE editing (about 3,600w/week). If you need a higher velocity of content edited, we can invoice you per batches of additional content, or bump up your subscription. We'll track your Google Doc content as you share it with us, and let you know if or when you hit overages.
We not only review and critique, but rewrite, improve, and give you suggestions to get better and better at writing.
How do I cancel?
We keep it easy-peasy. Just email us, reply back on your email receipts/confirmations, OR DM our support team member Victor in the Slack Content Accelerator workspace to request to cancel anytime you need to opt-out. Tell us you need to cancel your plan on the next bill, and we'll cancel it and confirm within 48 hours of your request.
What's the "on-call" structure like?
Within an hour or less of your submission through our channel (#emailreview, #blogreview, #landingpagereview, #socialmediacontentreview, etc.), we will respond and let you know we're reviewing it. You can expect a fully-edited piece (anywhere from a few hundred words to 3,000+!) edited within 24 hours of your submission through the channel. We have a real, paid expert staff on call to guide you, including Julia herself available for content guidance, answers, and real help. You won't sit around waiting for help in the Accelerator.
Any other questions we haven't answered?
Email us at support at content hacker dot com, or, book a call with our friendly expert Strategist below. We'll be happy to address your questions, and help you get inside the Accelerator if it's right for you. We've built this membership to be one of the best content writing and marketing growth & profitability support systems out there. ⚡️
I cannot wait to help you accelerate your content growth!
Your Instructor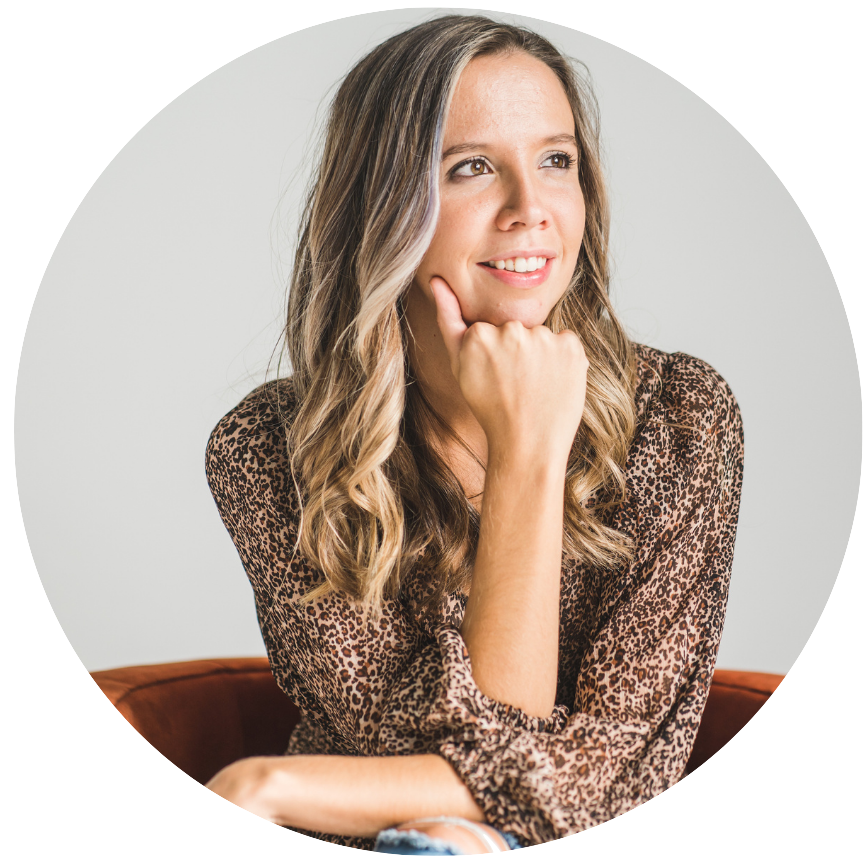 Julia McCoy is an entrepreneur, author, and a leading strategist around creating exceptional content and brand presence that lasts online. At 19 years old, in 2011, she used her last $75 to build a 7-figure agency, Express Writers, which she grew to $5M and sold ten years later. She's written six books, has impacted over 1M lives through her book Woman Rising, and her story has been featured on Forbes three times. In the 2020s, she's devoted to running The Content Hacker, where she teaches creative entrepreneurs the strategy, skills, and systems they need to build a self-sustaining business, so they are finally freed up to create lasting legacy and generational impact. She hosts The Content Transformation Podcast every Thursday. Listen on iTunes or Spotify.
Enroll Today!
Coupons are applied in the cart